for He who promised is faithful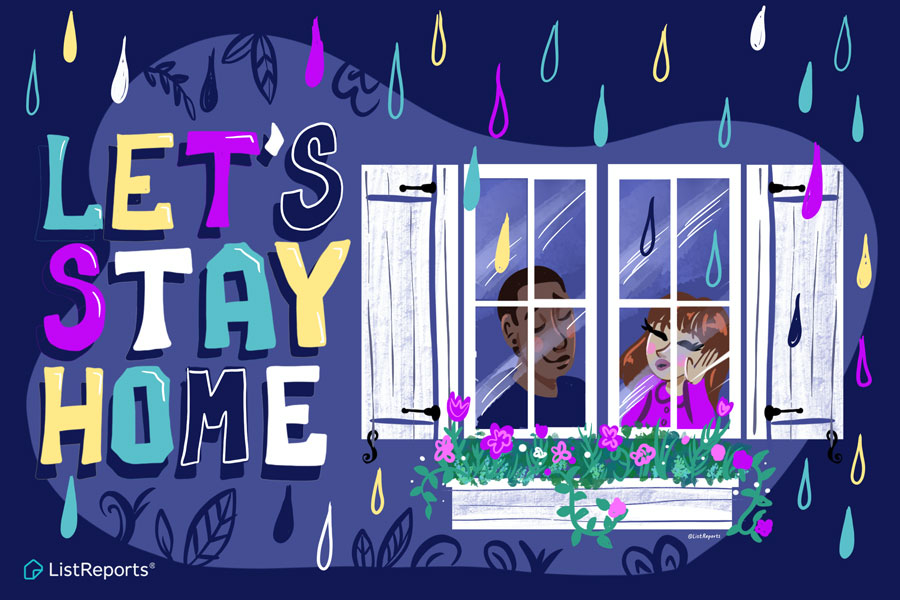 How many times have we heard these words this year? 2020 has been a tough one and sometimes things happen to find out who we trust in. Our hope and trust is in God…period!! No matter what happens, HE is still in control!! "Let us hold fast the confession of our hope without wavering, for he who promised is faithful", Hebrews 10:23 (ESV).
Suzi and I have been blessed in 2020 with many new clients and, regardless of the crisis we faced, have had one of our best years. We've been honored to work with 43 families in 2020! Please let us know if we can be of service to you in 2021…whether you're buying or selling? Upgrading or downsizing? Rental, land or commercial? Real estate is not just our job, it's what we love to do…working with and helping people!

#thehelpfulagent #home #houseexpert #listreports #house #homeowner #realestateagent #HutchinsonKSRealEstate #HutchinsonRealtor #HutchinsonKsHomes #RealEstate #DougAndSuziFisher #GodIsFaithful
https://www.dougandsuzifisher.com/