to begin your happily ever after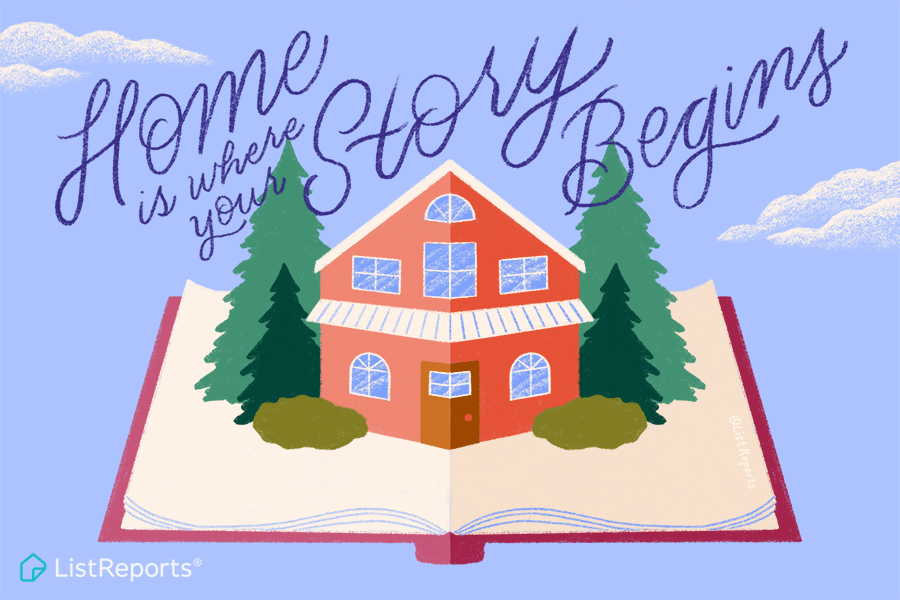 Every story deserves a happy ending – and I can help you find yours! Send me a message today to begin your happily ever after.
#thehelpfulagent #home #houseexpert #house #listreports #homeowner #dreamhome #happilyeverafter #homeowner #realestateagent #HutchinsonKSRealEstate #HutchinsonRealtor #HutchinsonKsHomes #RealEstate #DougAndSuziFisher

https://www.dougandsuzifisher.com/
Buying or selling? Upgrading or downsizing? Rental or commercial?Real estate is not just our job, it's what we love to do…working with and helping people!