were here to help
A fresh coat of paint is an easy way to brighten up your house and increase curb appeal. However, you may be ready to sell your current home and upgrade. Contact us, we're here to help!
#thehelpfulagent #home #houseexpert #house #listreports #homediy #homestyle #homedecor #curbappeal #homereno #colorful #homeowner #dreamhome #newhome #realestateagent #HutchinsonKSRealEstate #HutchinsonRealtor #HutchinsonKsHomes #RealEstate #DougAndSuziFisher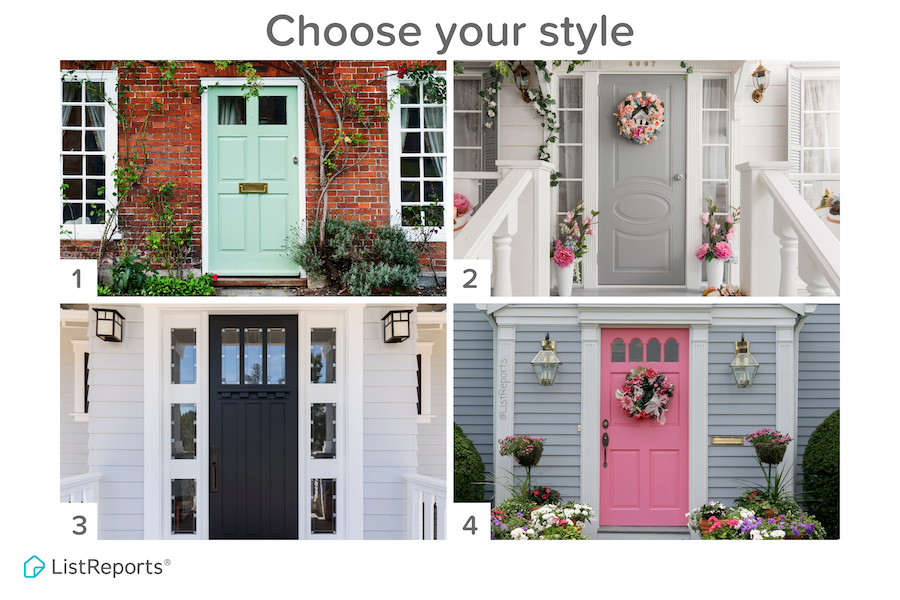 https://www.dougandsuzifisher.com/
Buying or selling? Upgrading or downsizing? Rental or commercial? Real estate is not just our job, it's what we love to do…working with and helping people!