We Are Here To Help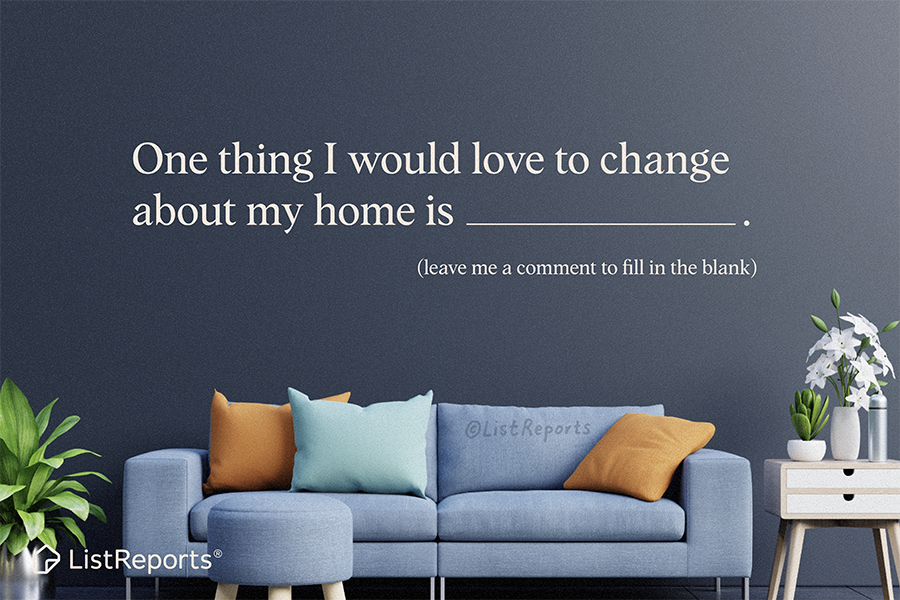 Even if you love your home, I'm sure there's something you'd like to change about it. Cabinet colors? Fixtures or flooring? Additional space? Backyard oasis? Time to buy your FIRST home? Or upgrade to a larger home? Whatever the case, we're here to help!
#thehelpfulagent #home #listreports #house #houseexpert #upgrademe #homereno #homestyle #reno #renovations #newhome #realestateagent #HutchinsonKSRealEstate #HutchinsonRealtor #HutchinsonKsHomes #RealEstate #DougAndSuziFisher
https://www.dougandsuzifisher.com/
Buying or selling? Upgrading or downsizing? Rental or commercial? Real estate is not just our job, it's what we love to do…working with and helping people!