just send me a message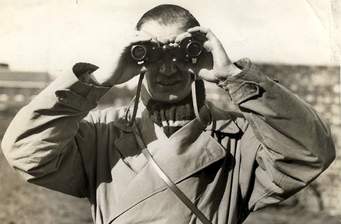 The search for your dream home can be long and full of obstacles, but you don't have to go it alone. I'm here to help…when you're ready to get started just send me a message…except today (baby it's COLD outside!) 🙂

#thehelpfulagent #home #houseexpert #house #listreports #realestateagent #homeowner #dreamhome #icanhelp #expert #HutchinsonKSRealEstate #HutchinsonRealtor #HutchinsonKsHomes #RealEstate #DougAndSuziFisher

https://www.dougandsuzifisher.com/

Buying or selling? Upgrading or downsizing? Rental or commercial? Real estate is not just our job, it's what we
love to do…working with and helping people!