every step of the way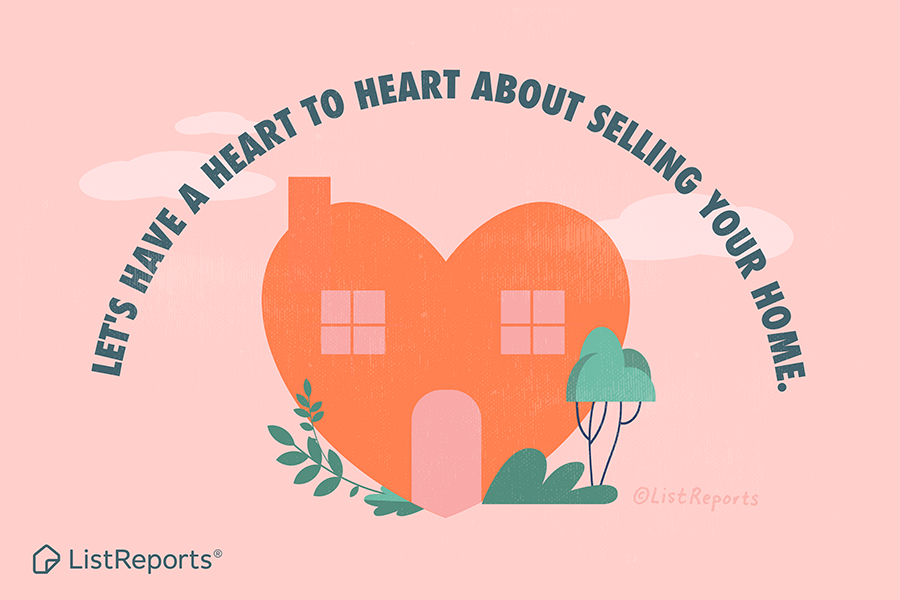 Whether you're buying or selling a home, it can be an emotional experience. You're starting something new, someplace new…and I'll be there every step of the way. 🙂

#thehelpfulagent #home #houseexpert #house #hearttoheart #listreports #realestate #homeowner #homeforsale #realestateagent #realestateagent #HutchinsonKSRealEstate #HutchinsonRealtor #HutchinsonKsHomes #RealEstate #DougAndSuziFisher

https://www.dougandsuzifisher.com/ https://hutchinson-ks-real-estate-doug-and-suzi-fisher.business.site/

Buying or selling? Upgrading or downsizing? Rental or commercial? Real estate is not just our job, it's what we love to do…working with and helping people!