The demand is high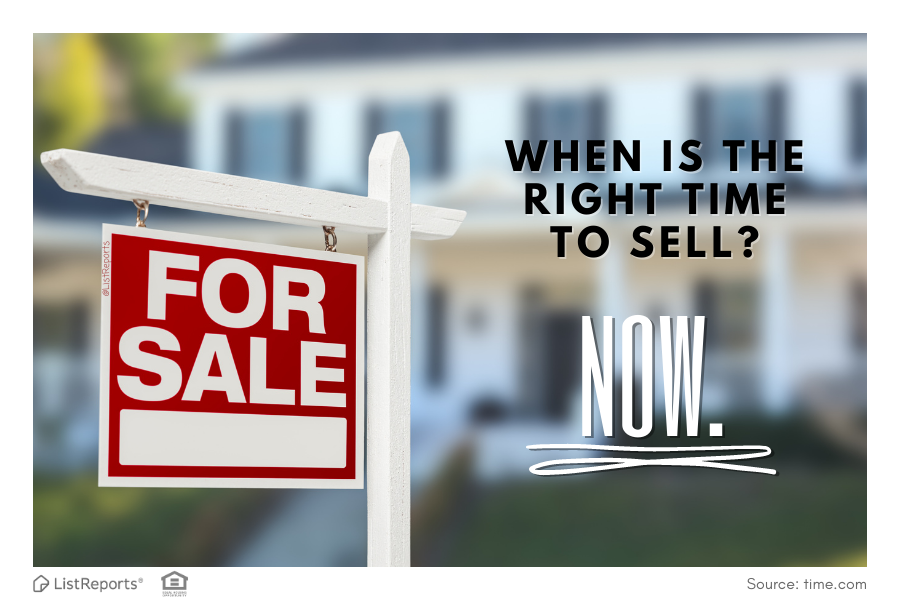 There's no better time than now, as there are fewer homes on the market and the demand is HIGH. What are you waiting for? 🙂 Contact us @ 620-513-1468!!
#thehelpfulagent #home #houseexpert #house #listreports #now #thetimeisnow #sellersmarket #homeowner #realestate #realestateagent #realtor #icanhelp #realestateagent #HutchinsonKSRealEstate #HutchinsonRealtor #HutchinsonKsHomes #RealEstate #DougAndSuziFisher
https://www.dougandsuzifisher.com/
https://hutchinson-ks-real-estate-doug-and-suzi-fisher.business.site
Buying or selling? Upgrading or downsizing? Rental or commercial? Real estate is not just our job, it's what we love to do…working with and helping people!